When not grading essays, I'm a kind of graphic design handyman. Scroll down to read about the variety of design work I do.
Maybe I can design something for you!
My rates are reasonable, and scaled to the needs and budget of the client. If there's a creative problem I can solve for you, I'd love to hear about it.
Working closely with the creative director of University Relations, I developed a new spirit mark for Kean's Athletics program. The mark leverages their established identity,  based in the typeface Aachen Bold, and is not duplicative of other cougar- or cat-related athletics marks. I'm proud of the result.
Several rounds of creative collaboration went into this  logo for a start-up video production studio. The client wanted to communicate his broad range of creative services, as well as his pride in his Greek-American heritage. Thus we settled on the "alpha to omega" theme. One of the studio's key values is the DIY ethic of creatives who grew up in the '80s and '90s with camcorders. So, we modeled the logomark on the kind of videotape icon that could be found in the sticker-packs included with blank VHS tapes.
"Check out Peter Donahue for all your logo design needs!"
A metal band based in New York was looking for a logo update. After a couple quick rounds of concept development, I delivered a suite of six options. The set included different graphic styles of the concept reproduced here. I'm pleased with the way it balances the rough-and-ready, duct-tape on a kick-drum aesthetic with good design principles. It says, like a metal artist, "I don't give a f***, and yet I put a lot of care into my work."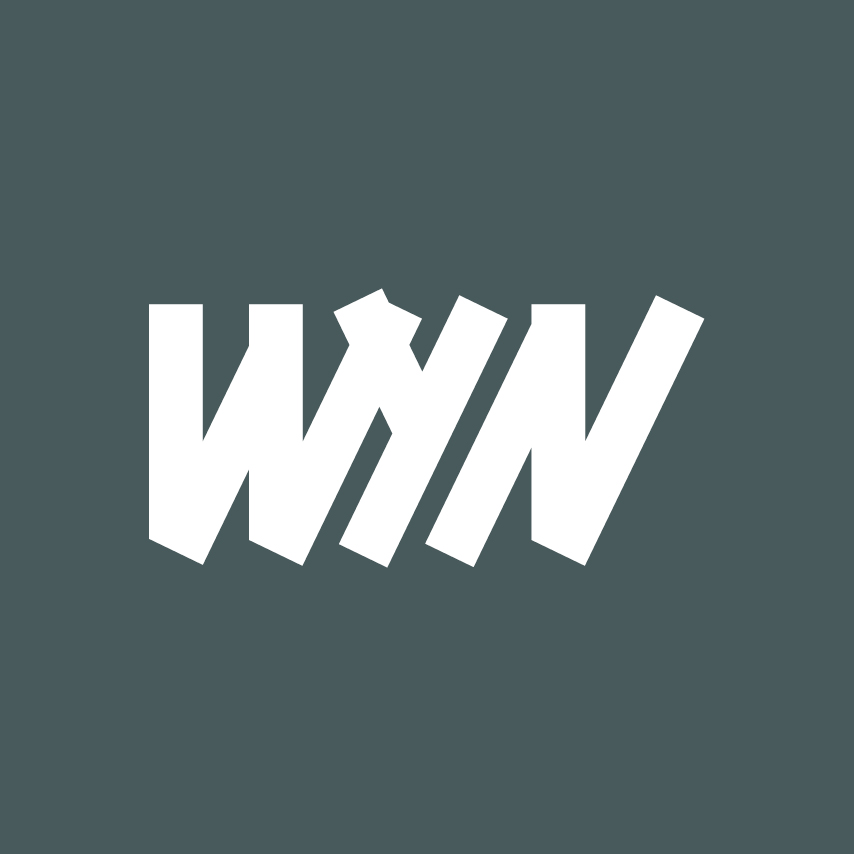 "So responsive, great to work with."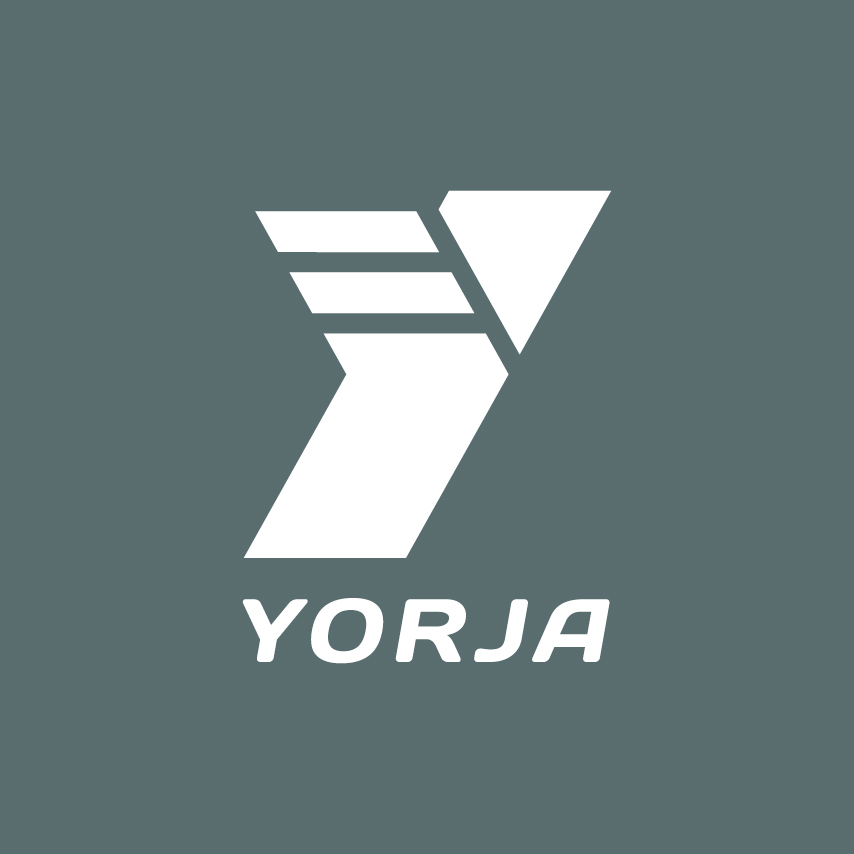 A start-up in China was looking to update their existing logo. As sellers of sporting goods, the clients wanted a logo that evoked speed and innovation. Turning around an effective design with only three rounds of revision in five days was a fun and rewarding challenge. Both the clients and I were happy with the result.
Several years ago, the owner/operators of Anvil Records approached me for a logo design. They had a strong concept of what they wanted — an iconic image of lightning striking an anvil. The triangle is based in the capital "A" from the Futura typeface, which makes the logomark stack nicely with the wordmark, also done in Futura. You can read more about the process behind this logo here.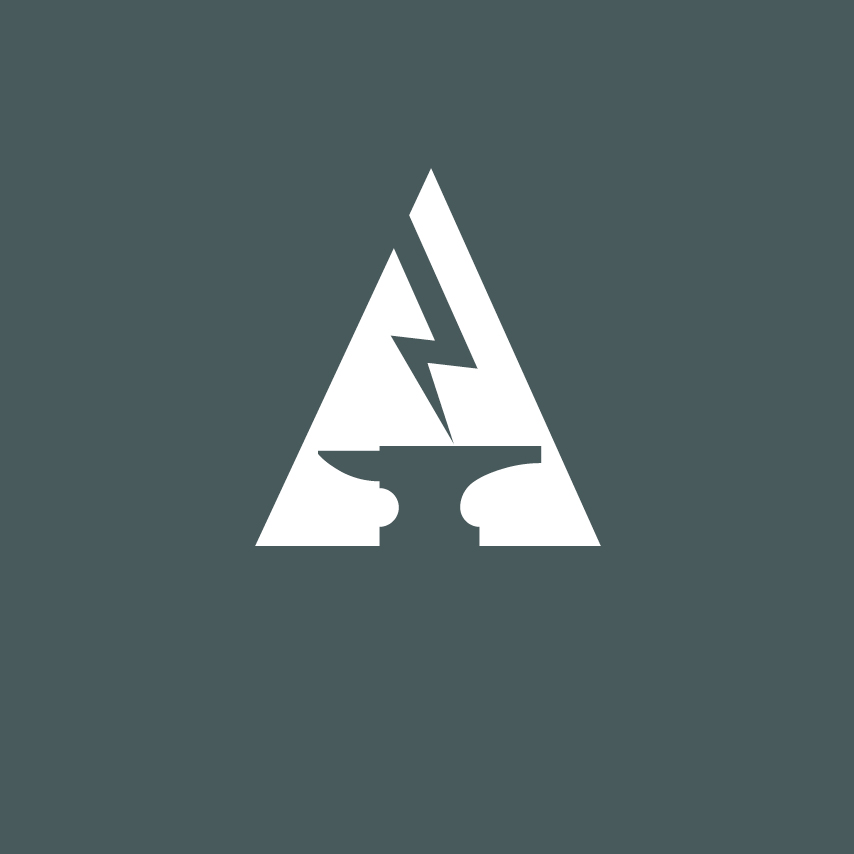 OTHER GRAPHIC DESIGN SERVICES
The client was looking to call back to the design language of 1970s mass-market science fiction, without resorting to pastiche. I enjoyed developing the typography and layout for the album jacket and insert. As a final touch, I introduced a simulated plate shift in the cover photo. This gave the album the subtle dazzle of a poorly-printed paperback, which isn't visible in this low-res jpeg image. Photography by Kelli McGuire.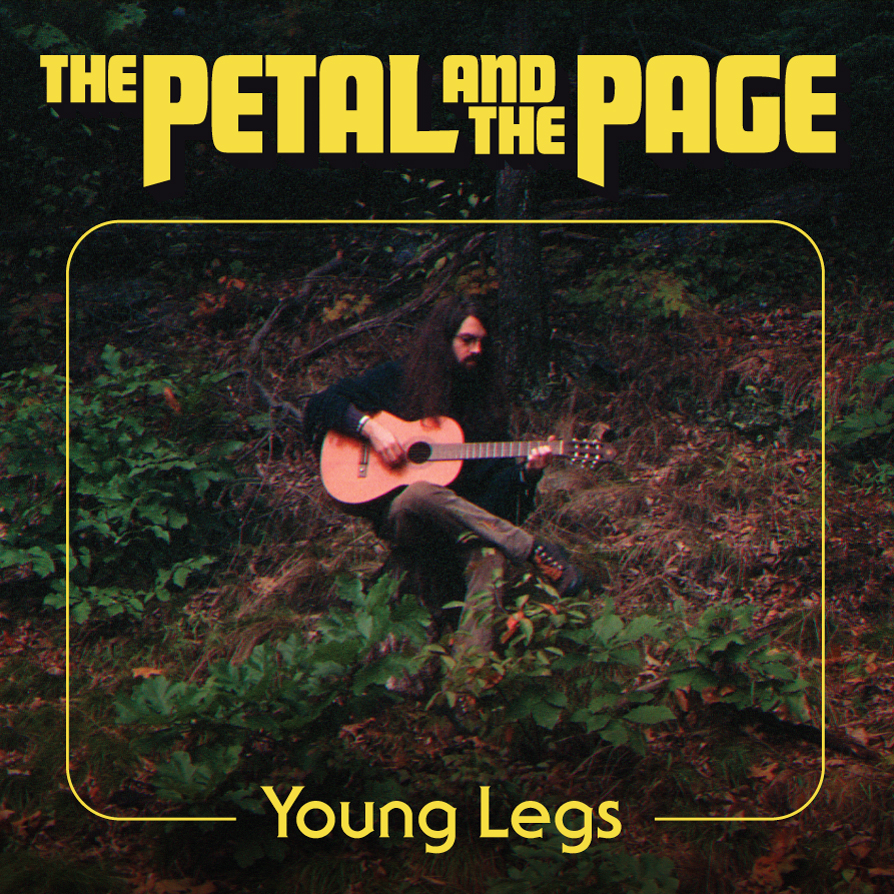 "No matter how vague or specific your direction, Peter's final design will always be better than you imagined."
If you are building a website, and looking for a low-cost consultant, I'm your man. I've done color palettes, CSS debugging, layout fixes, typography design, and general design consultation via email and Skype. I've also designed and created ebooks, complex documents, infographics, educational videos, and even animations.
Custom Type / Fonts / Lettering
I can create type from scratch for logos, or any situation where text with a distinctive, unique voice is important. I've created several typefaces for comic book lettering, as well as a graffiti-style typeface for an urban artists' collective.
Whatever your graphic design problem, I'd love to be your go-to guy. Drop me a line any time for a price quote.